U.S. grateful to Azerbaijan for continued participation in peacekeeping mission in Afghanistan – ambassador
---
Politics 05 Noy 2015 03:50:46 2628 0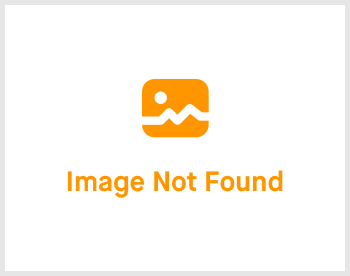 The U.S. is grateful to the Azerbaijani presidnet for updating of the legal framework of support to operations in Afghanistan, U.S. Ambassador to Azerbaijan Robert Cekuta told reporters on Nov.4.
He said that the two countries are cooperating in this direction. "This cooperation is important for both countries and its continuation is beneficial for both countries," the ambassador added.
The two countries have strong relations which cover a wide range of issues, Cekuta said, expressing hope for further continuation of these relations.
On November 2, President Ilham Aliyev approved the agreement on ensuring Azerbaijan's participation in the NATO-led Resolute Support Mission in Afghanistan. The agreement was signed in an exchange of letters between the Azerbaijani defense minister and the NATOsecretary general.